---
Everyone should have the opportunity to invest
in the brands they love.
Investment is currently in the private phase, the private phase is available to anyone that expressed interest in the EOI. To be notified of the public launch, register your interest below.
---
The flat water
bottle designed to
fit in your bag
The memobottle was designed to overcome two
frustrations that we had: Single-use water bottles
and their disastrous environmental impact, and
the inability to fit cylindrical bottles in our bags.
---
Own your own
This investment will allow for rapid international
expansion and revenue growth.
Through this, we can create more positive environmental
and social change.
Head to our Birchal page to find out more.
Investment starts at $100.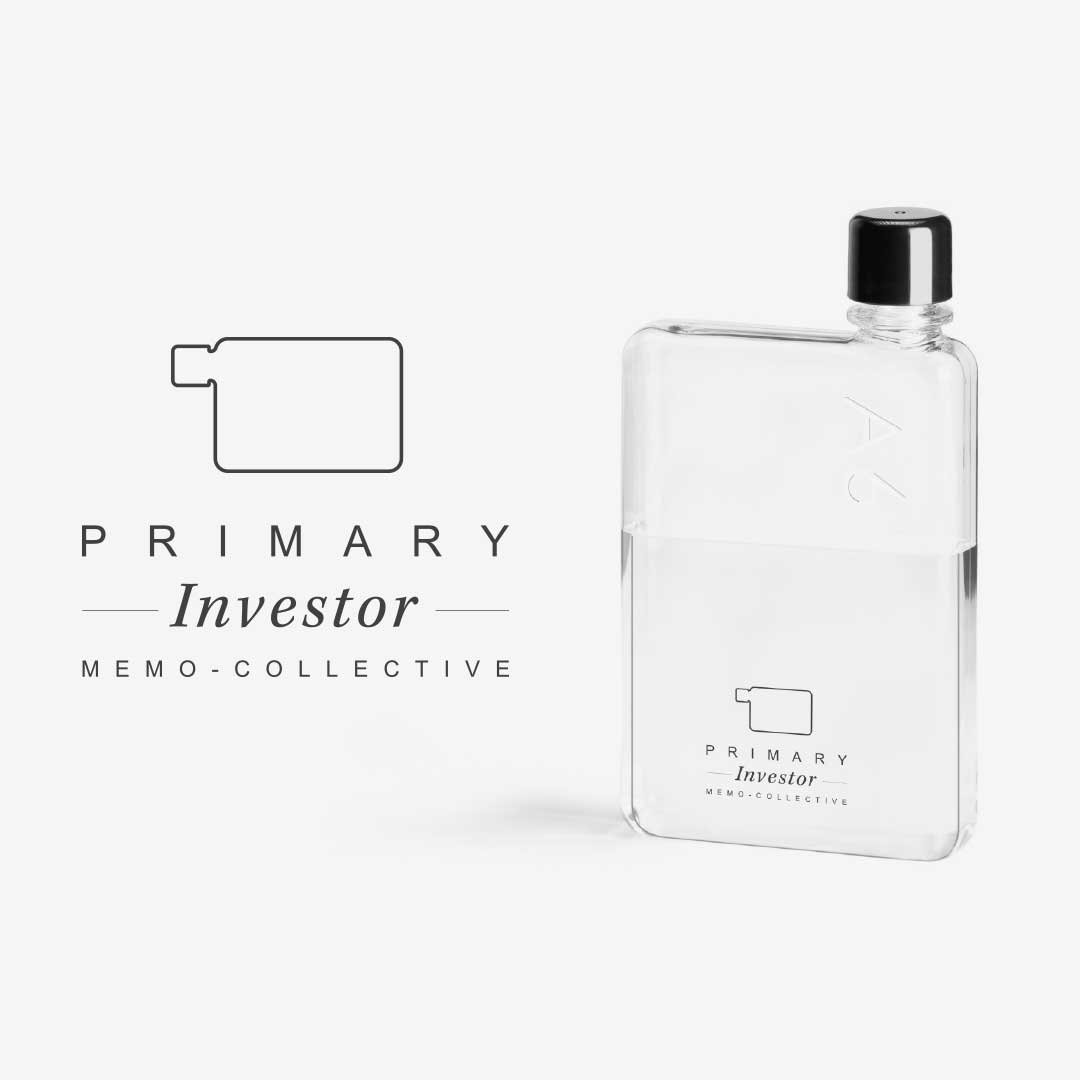 ---
Get to know memobottle and why we are successful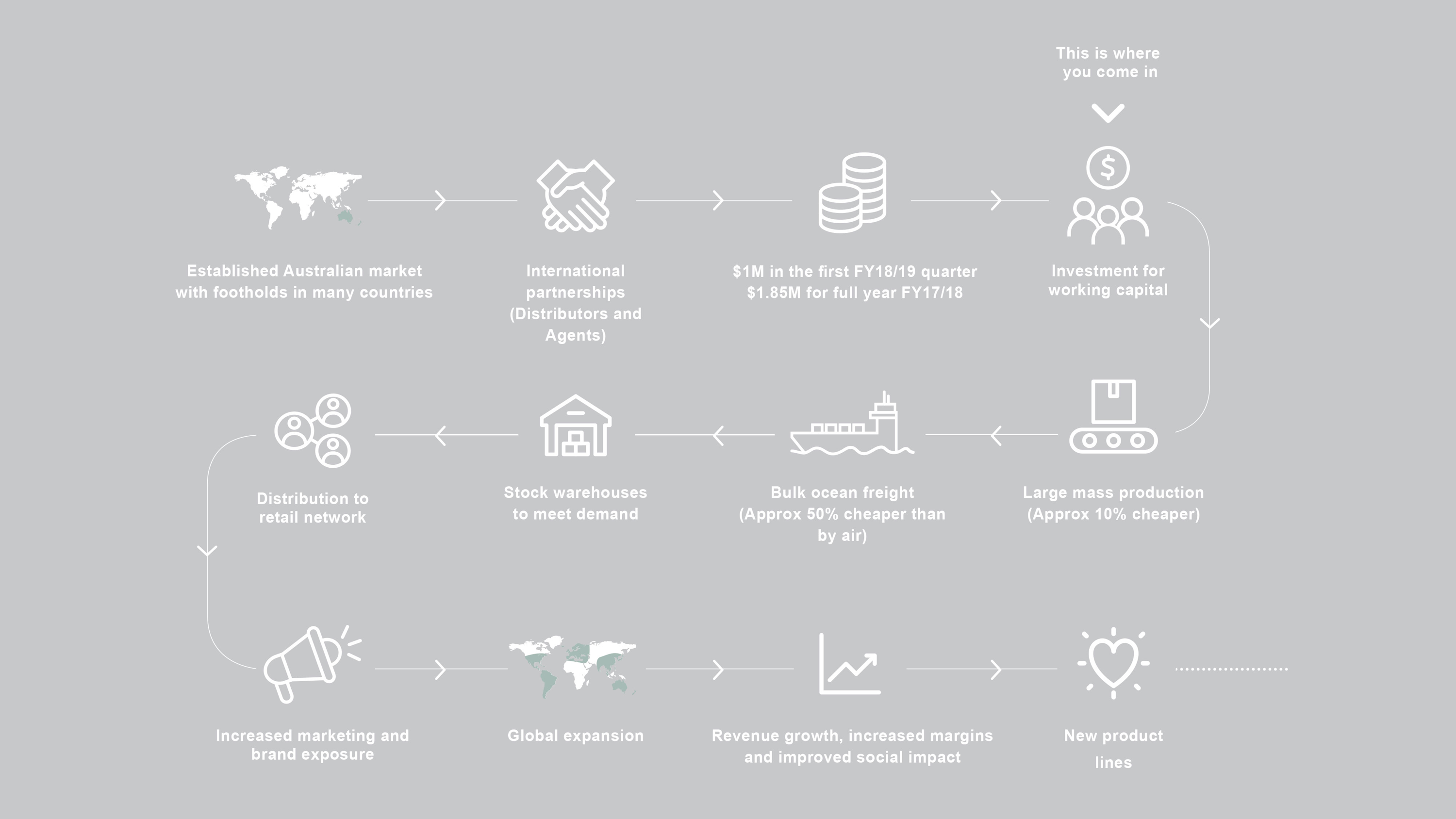 What is equity crowd funding?
Equity crowdfunding gives people the opportunity to invest in the brands that they love. It allows a large number of people to provide
money in return for shares in the company, helping the company grow and reach their potential.
Always consider the general CSF risk warning and offer document before investing