Stainless Steel
memobottle

Experience all-day hydration with a bottle that's never out of reach
There's always
room for a memobottle

Experience all-day hydration with a bottle that's never out of reach.
Introducing
the new black.

The new Black Desk Stand, an exclusive gift with purchase.
Available only when you spend $85 or more.
Stainless Steel Range Coming Early 2022

The memobottle gets a bold redesign.
Discover the new range and pre-order today for up to 20% off.
Personalise and protect your memobottle with a wide range of accessories to choose from.
Sometimes the best ideas are found inside the box. #memobottle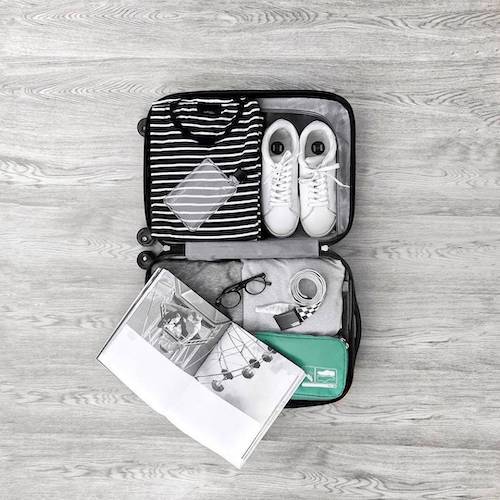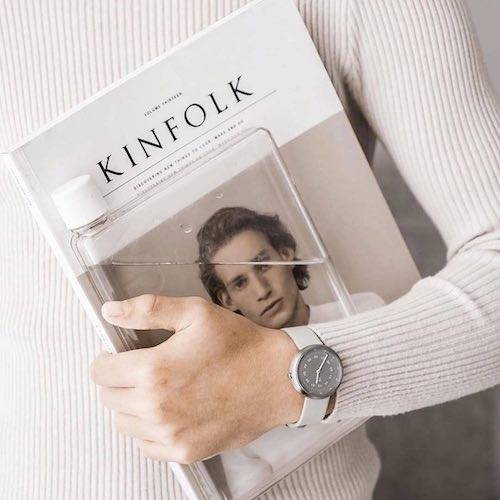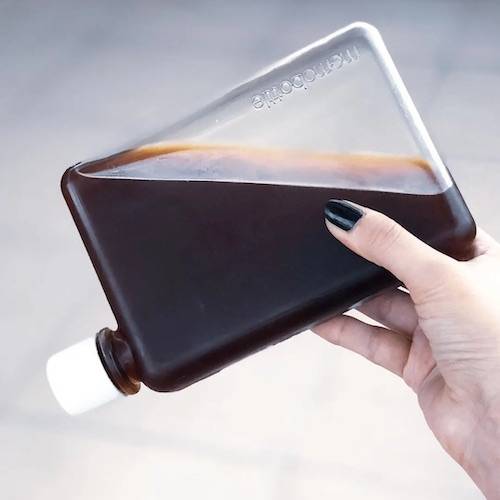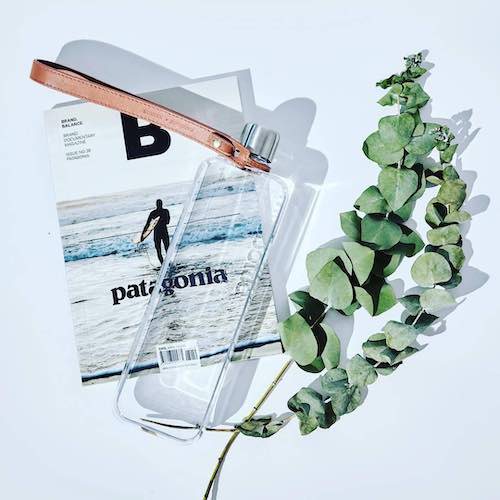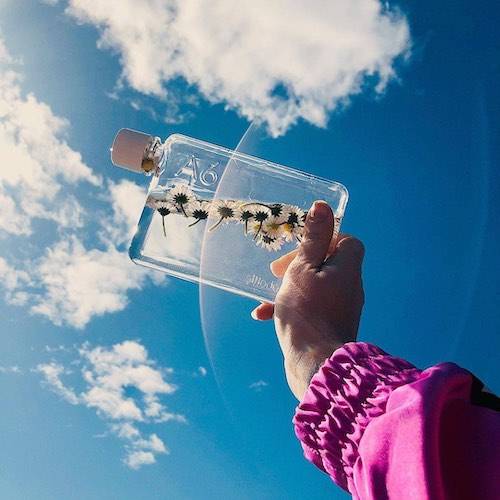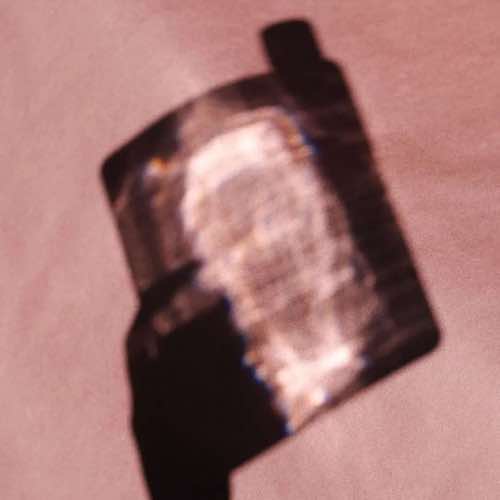 Find out how we've helped our community provide over 11.3 million days of clean water access, and divert more than 100 million single-use bottles from landfill.